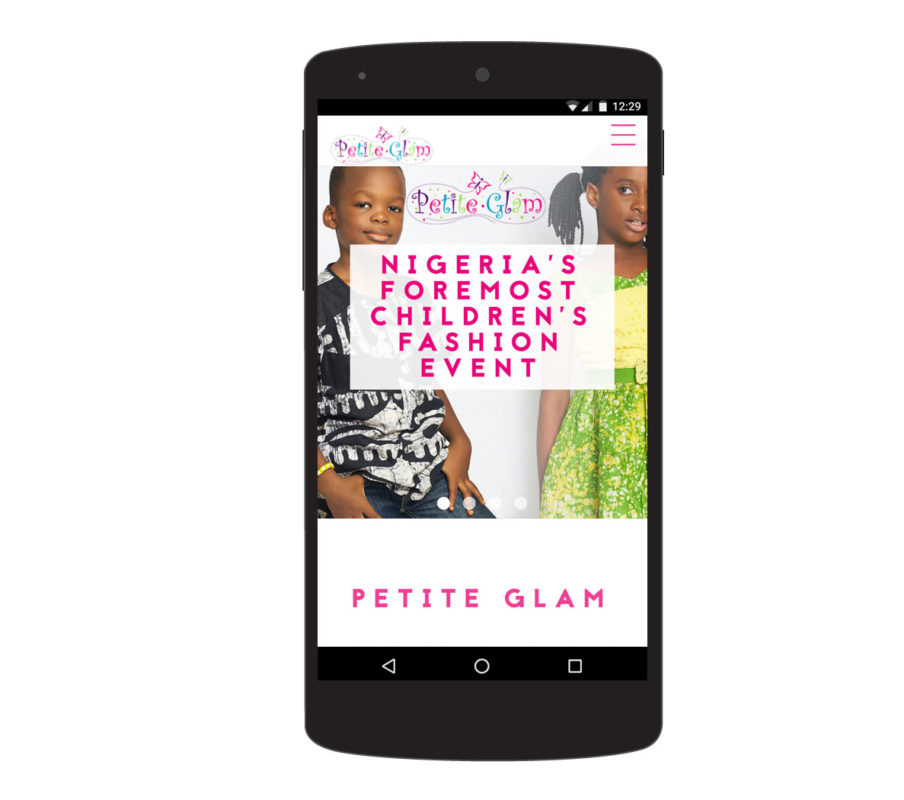 WHAT WE DID
The Event is for kids so we create something really colorful, fun with a bit of animation.
The client asked for a one-page website which is what we intended to achieve, it's adaptable to any device and automatically scrolls as you navigate the menu.
Linking back to its parent company, social media pages were very important as this will increase traffic and business for the client.
If you do need a website like this, contact us now.
YEAR: 2015
WHAT WE DID
Web Design
Graphic design
Web development
Consulting
One page layout
start yours now